NYC Thee Lady| Thank You for Contacting Us!
Thank You For Contacting The NYC Tree Lady! Someone From Our Office will contact you shortly.
Local, Exotic & Fresh Christmas Trees Delivered to Your Door.
All Christmas trees are hand selected and cut the day you order it.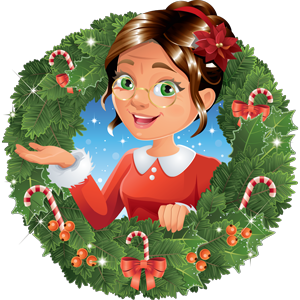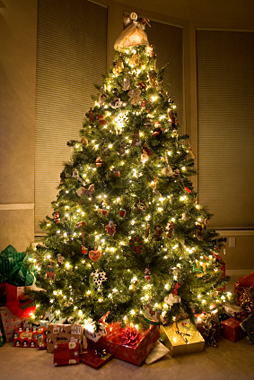 NYC Tree Lady
"We bring fresh, Christmas trees right to your front door!"
Need more info, assistance, or want to view our other website?
Contact Us
Our Other Website
*Prices at actual locations may differ from online pricing.
Payments secured by Stripe. No fees. How Stripe works.